Elementary
Middle School
High School
We are working hard to keep your child(ren) safe while eating with us. Click HERE to see that school meals continue to be a safe, nutritious choice to fuel student success during the 2020-2021 school year.
NEW HIGH SCHOOL MENU BEGINNING MONDAY, SEPT. 14 to reflect schedule changes!!!!
Menus display meal descriptions, pictures, nutritional information, and allergen identification.
Looking for a yearly menu? We operate using a 3 week cycle menu at the elementary and middle schools. Below are the color coded cycle menus. Please take note that minor changes will not be reflected on this menu.
Little Millers Preschool Elementary School Middle School High School LMP & ME Snacks
MEAL PRICES -

currently meals are FREE for all students




2020-21

Students

Breakfast

Lunch

Elementary (K-5)

$1.35 (.30)

$2.10 (.40)

Middle School (6-8)

$1.35 (.30)

$2.35 (.40)

High School (9-12)

$1.35 (.30)

$2.35 (.40)

Non-Students / Adults /Staff

The government does not subsidized non student meals as it does for student meals.

$2.00

$3.25

Milk—half pint
$0.50
$0.50

Snacks & Extras Pricing - all snacks/extras meet the USDA Smart Snack Standards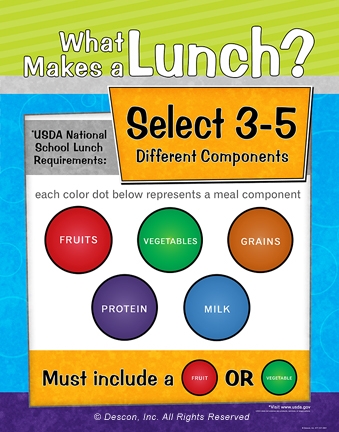 Meals, foods and beverages sold or served in the school cafeterias meet state and federal requirements based on the USDA Dietary Guidelines.