Welcome to Nutrition & Food Services

Noblesville Schools knows that good nutrition and learning go hand in hand.
We are pleased to announce that we have been approved to provide free breakfast and lunch to ALL students from now until December 31, 2020 or until funding runs out (whichever comes first). Our fully trained staff have made the necessary modifications to the way our food is served to ensure that students are safe and continue to make the school cafeteria a positive part of the students' day. Grab and go breakfast is available at all buildings, and we highly recommend students begin their day with this important meal.
Why Support School Meals? Click the link to the video to see for yourself!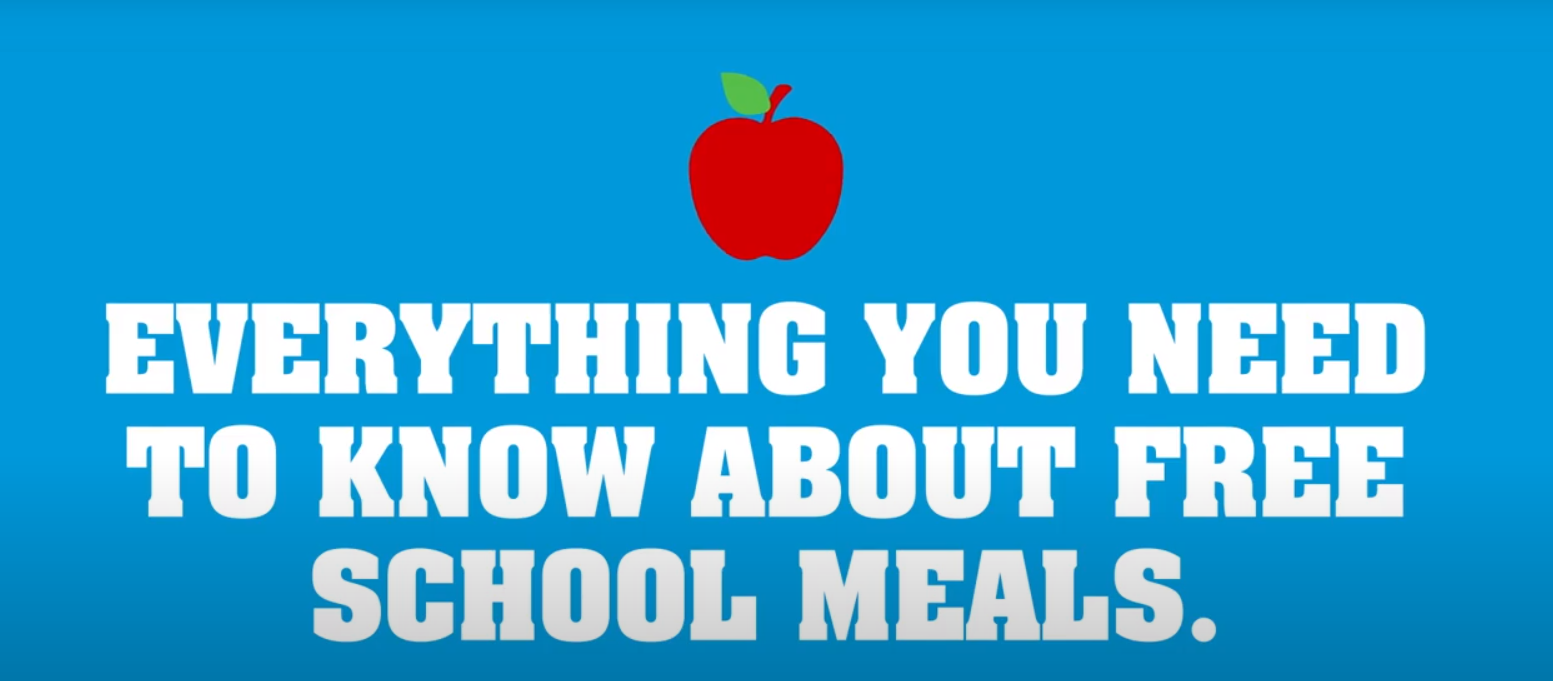 Menus
Looking for a yearly menu? We operate using a 3 week cycle menu at the elementary and middle schools. Below are the color coded cycle menus. Please take note that minor changes will not be reflected on this menu. Interactive Menus will be posted soon as we are in the process of updating our website.
Little Millers Preschool Elementary School Middle School High School LMP & ME Snacks
Online Payments
We have switched from PayPams to K12PaymentCenter. Balances from PayPams transfered over automatically. PayPams cannot initiate a refund or transfer balances. Please contact our office at 317-773-3171 for questions. You may create an account for the new system at: K12PaymentCenter
Refunds
The following English form or Spanish form can be completed requesting a refund or transfer of funds for graduated or withdrawn students. Please email this form to cindy_evans@nobl.k12.in.us
Refunds are initiated once per month following the School Board meeting schedule

Transfers between siblings can be initiated by the parent in the payment center
Click the picture icon for more details
Journey Through the Lunch Line Video

District policy for meal charges and Light Lunches.

Information about how to request meal substitutions and avoid allergen containing foods.

Don't forget breakfast!

Studies show that children who eat breakfast have improved classroom behavior, attendance and test scores. All schools offer breakfast everyday in their cafeteria starting about 15 minutes before the first bell. Meals cost: $1.35/paid, $.30/reduced, or free. Click here to see what makes a meal or here for menus.

Parent Newsletter
SuperKids Nutrition Newsletter
SuperKids Nutrition Tips